Welcome to Sonic Dry Clean
The world leader in air filter dry cleaning technology.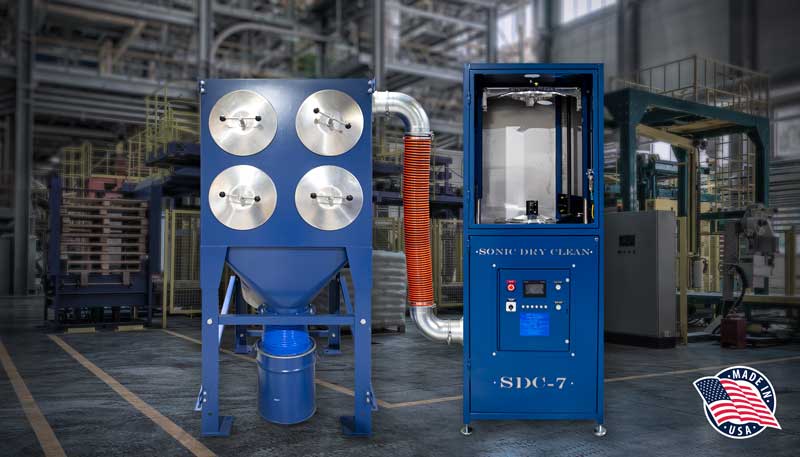 For over 30 years Sonic Dry Clean has been the World Leader in Air Filter Dry Cleaning Technology. In 1989, SDC recognized a worldwide need to develop an air filter dry cleaning process that would allow companies to efficiently clean their air filters resulting in lower operational costs, increased profits and creating a positive environmental impact by significantly reducing their waste contribution to landfills. Click here to download our brochure.
Learn More
If you have any questions regarding our products, services or pricing, enter your contact info below and one of our representatives will contact you shortly.
Nothing compares to The SDC system!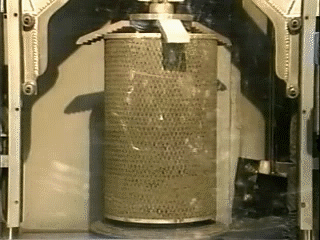 The Sonic Dry Clean Advantage
"Aside from the Sonic Dry Clean Process, there are only two different dry cleaning processes on the market today. One process places the air filter on a horizontal plane while the other uses a single non-adjustable air nozzle that is located on the inside of the filter.  Both of these alternative processes have been proven inferior to the Sonic Dry Clean Process."
The SDC System has been independently tested by The Southwest Research Institute of San Antonio, TX; Los Angeles County Metropolitan Transportation Authority, Los Angeles, CA; PSI- Professional Services Industries, INc., Seattle Wa; and the United States Military. Those tests have proven conclusively that a Sonic Dry Cleaned air filter has higher filtration efficiency than a new filter. This means that a Sonic Dry Cleaned air filter is a safe and cost effective alternative to purchasing new air filters.
Sonic Dry Clean has distinct advantages over both alternative cleaning processes. The results are obvious! SDC Process vs. Other Cleaning Processes. Click below to learn to see the advantages of Sonic Dry Clean!
Advantages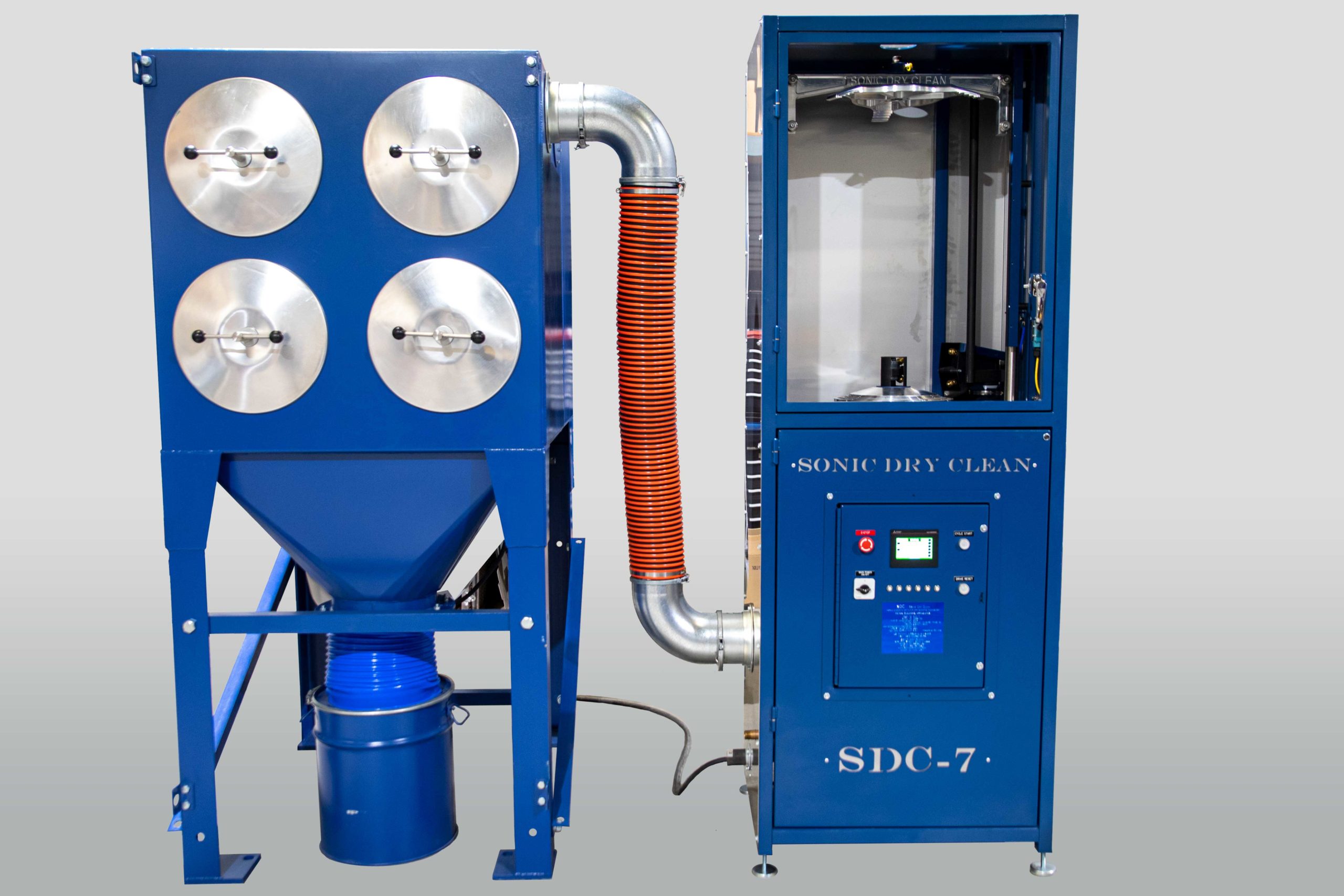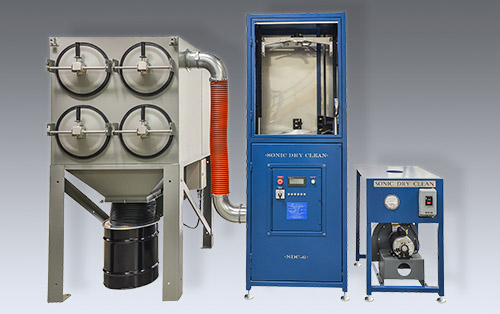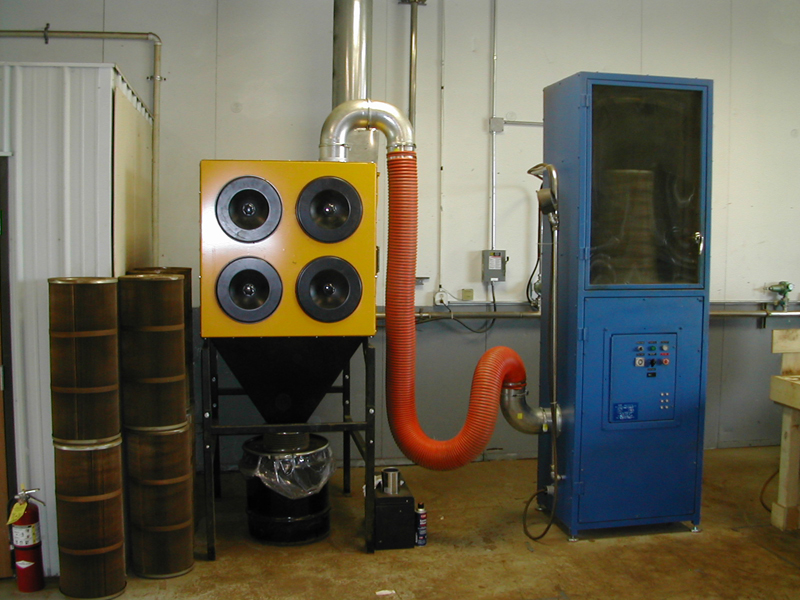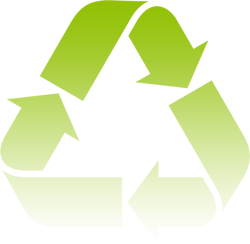 What our customers are saying about us.
We wish to confirm with you our complete satisfaction in the performance and support of the Sonic Dry Cleaning system we have commissioned at the Century Mine Site in Far North Queensland Australia.

We have significantly reduced our filter costs by utilising the SDC system. This site is quite remote, being able to clean filters quickly and efficiently without lbe need to send them off site is a distinct advantage.

Mark Furlong

NS Komatsu Australia
We have four co-gen plants and our intent is to having all the filters in these plants cleaned by your process.

Steve Ingistov

Watson Congeneration Company
The Sonic Dry Clean system provides a reliable, efficient means to recycle dust collector filter elements. We are extremely satisfied with the performance of the equipment, not to mention the rate of retum on our investment. The Sonic Dry Clean system is operator friendly and relatively easy to maintain. I would personally recommend this system for any company wishing to reduce the operational costs associated with a dust collection system.

Frank S. Battino

Dupont specialty chemicals
Since Westrac Equipment began using the Sonic System we have saved thousands of dollars in both new air filter purchases and hazardous waste disposal costs. Over the last (2) two years we have been extremely pleased with the quality of the cleaning operation, the high rate of return on our investment and the minimal maintenance and training requirements of the unit.

SP Barrow

WesTrac Equipment
Since the use of this service was started no equipment failures have been recorded that would be related to the cleaned filter.
The savings made when filters are recycled instead of buying a new one are considerable. These savings help lower the cost of production which every company tries to control in the current economy.

David R. Shores

Newmont Gold Company